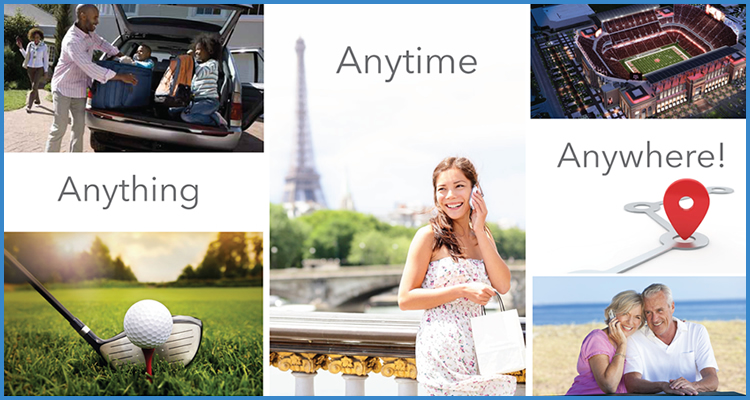 Give your customers Anything, Anytime, Anywhere®. That's what MyStar Personal Assistant gives your customers. Wherever they are, your customers will be able to access MyStar by phone, email, online, text, or app for everything from directory assistance, to comparison-shopping, to recommending a restaurant. MyStar can even make dinner reservations for them. That's just one reason why your customers will love us. MyStar provides more than just information; we're able to complete simple tasks on your customer's behalf. MyStar Personal Assistant is smarter than your smartphone ... and much safer.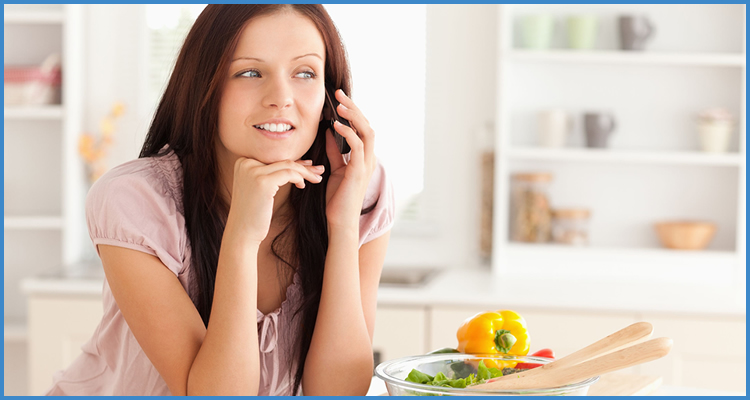 Daily Living
Our Personal Assistants are eager to help with your customer's needs providing information or performing basic tasks. Large or small, our team of personal assistants is eager to help 24/7/365.
Wake-Up Calls
General Trivia and Research Help
Recipes
Food Nutritional Information
Wine Pairing and Cocktail Mixology
Weather Forecasts
Product Reviews
Price Comparisons
Online Shopping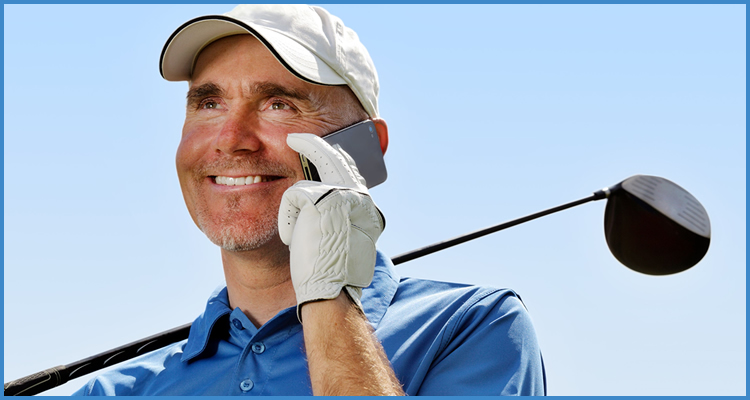 Entertainment
Planning a casual evening or a special occasion? Whatever the need, our team of Personal Assistants will help arrange a memorable experience.
Movie Times and Reviews
Event Tickets
Sports Scores and Statistics
Golf Course Tee Times and Bookings
Special Event Planning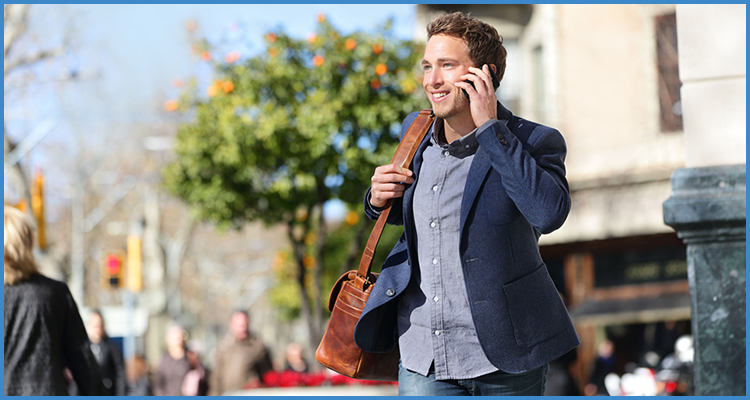 City Guide
Our Personal Assistants are available 24/7 and dedicated to giving up-to-date information on events and happenings.
Directory Assistance
Dining Suggestions and Reservations
Driving Directions
Traffic Conditions
Local Hot Spots
Site-Seeing Information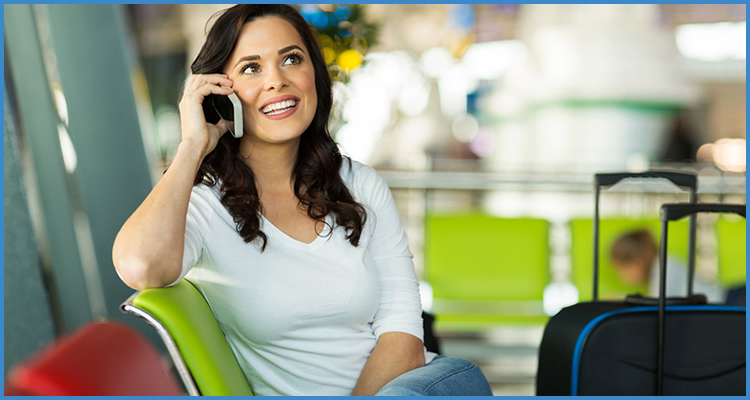 Travel
Whether it's business trips, a weekend away, or an exotic vacation, our Personal Assistants help with planning and booking. We're always there - before and after the trip.
Flight Status and Gate Information
Hotel Information and Reservations
Cruise Suggestions and Booking
Consulate and Passport Information
Business Services
Emergency Services
Transportation Arrangements